About us
Our mission is to make citation generators fast, free, and unlimited.
BibBible is an MLA and APA citation generator that provides accurate citations you can count on. We made it our goal to help students out any way we can. Our priority is giving students and professionals what they want: a lightning-fast, free, and no-limit citation generator for all MLA and APA citations.

Other citation websites are painfully slow, packed full of aggressive advertising, expensive paywalls, and often feel like a computer virus. BibBible is
infinitely
faster than other websites because we do not pester you with ads that bog down your computer. While other companies use interfering ads to make money, BibBible replies on donations from you. If you are feeling generous, feel free to send a few dollars (or crypto) our way.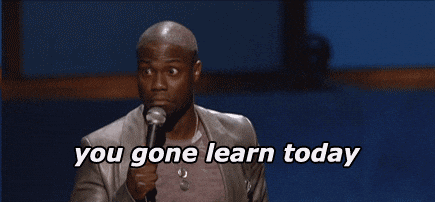 Other websites like EasyBib and Citation Machine take time to process the results and don't show you your citation until you are done. BibBible shows you your MLA and APA citations while you make them, saving you time, and showing you how they are made. By using BibBible, you may begin to learn citation format and understand the difference between MLA and APA. BibBible might accidentally help you learn something! We hope that we can make your career as a student, or as a professional, a little better with BibBible.
Two years ago, the BibBible team was attending college with majors in engineering and marketing. Since graduation, we started working full time jobs and founded BibBible with the primary mission of providing services and scholarships to students. These are the benefits we wish we had more access to while in college and are the foundation of what makes BibBible great.
Sincerely,
J&K