Support BibBible
Your support is paramount to us, we rely on your donations
Our mission is to provide BibBible as a 100% free citation generator with no limits, no ads, and NO subscriptions. As you know, BibBible costs money to operate. Instead of pestering you with ads, we would rather humbly ask for donations. If you can afford to donate, we will forever thank you. You can donate through PayPal, Ethereum, or Bitcoin.
PayPal:
Donate
Ethereum:
Ethereum Wallet Address:
0x33dC3B8cfaC526Ac7F82b8Cc4a1edc11491B32bd
Bitcoin:
Bitcoin Wallet Address:
386apYD39oQKd6JuNt7Ww7iVQ55P7hybN1
If you can't afford to donate any money, that's alright! You can help us out tremendously by sharing BibBible on social media: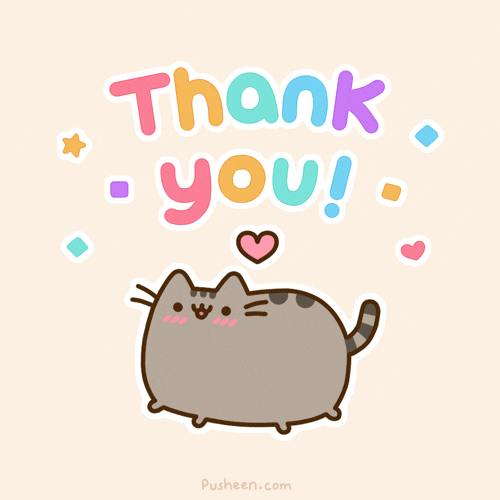 We greatly appreciate anything you can do!
Thank you! Thank you! Thank you!
J&K